Serving Middle Georgia for over 35 years
Formerly Baldwin Trophies and Awards
The team at Sinclair Custom Award Designs, LLC. has established itself as the leading source for fulfilling Middle Georgia's trophies, plaques, name tags, desk plates, medals, silkscreen, and vinyl graphics signage needs. With a vast selection and the capability provide customized graphics for engravables and printables, Sinclair Custom Award Designs outshines the competition and has the history and reputation to prove it. Serving Milledgeville, Baldwin County and the rest of Middle Georgia with the highest quality service for over 35 years, the team at Sinclair Custom Awards Designs can help you with any trophy, plaque, award or engraved gift request. Visit us at our Milledgeville, Ga. location, or purchase online, here.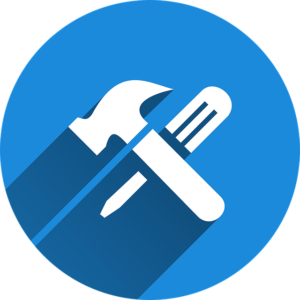 Customized Orders
Add Stunning effects and logos to your awards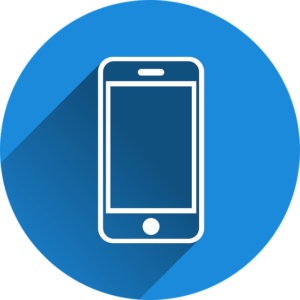 Contact Us Today
Phone: 478-454-5900 | Fax: 478-454-5999
Email: jksantori@yahoo.com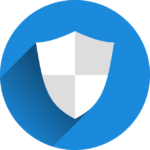 Amazing Support
Our dedicated support team is here to serve all of your support needs.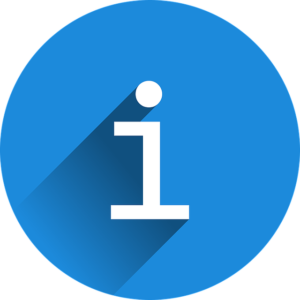 About us
We have a long history of great customer satisfaction.